Land Pakistan Marketing
In Sales & Marketing, We are working under the registration Land Pakistan Marketing (Pvt) Ltd. Land Pakistan specialize in offering extravagant and unparalleled investment ventures, with a primary focus on the twin cities of Rawalpindi and Islamabad. Our real estate services extend to other regions of Pakistan, providing valuable investment opportunities to our esteemed clients.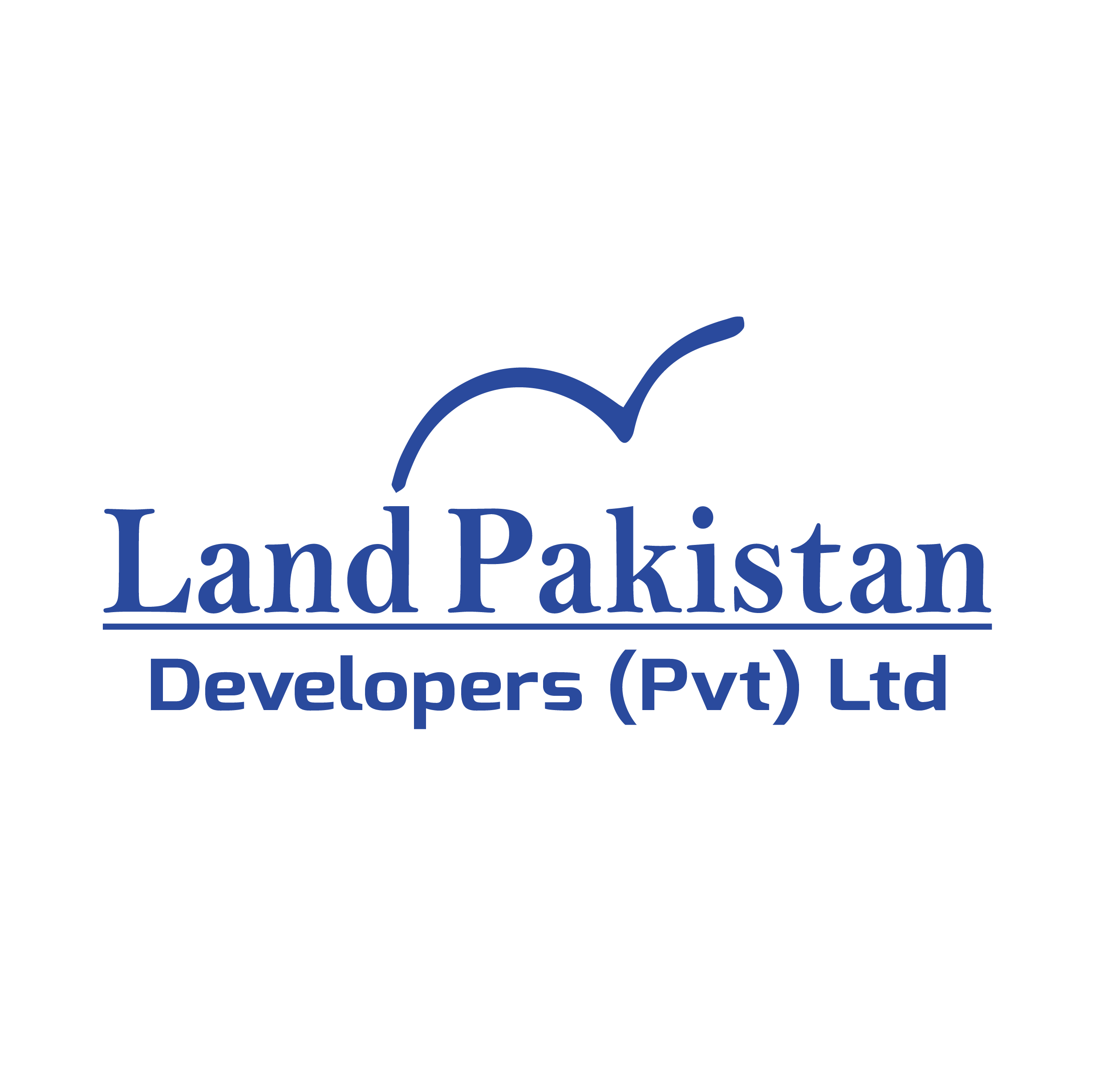 Land Pakistan Developers
Land Pakistan works as a Builders & Developers duly registered as Land Pakistan Developers (Pvt) Ltd. Our mission is to enrich society by generating value within the construction domain through ceaseless innovation. Our steadfast commitment to excellence enable us to endow our esteemed clients with top-notch services that are second to none.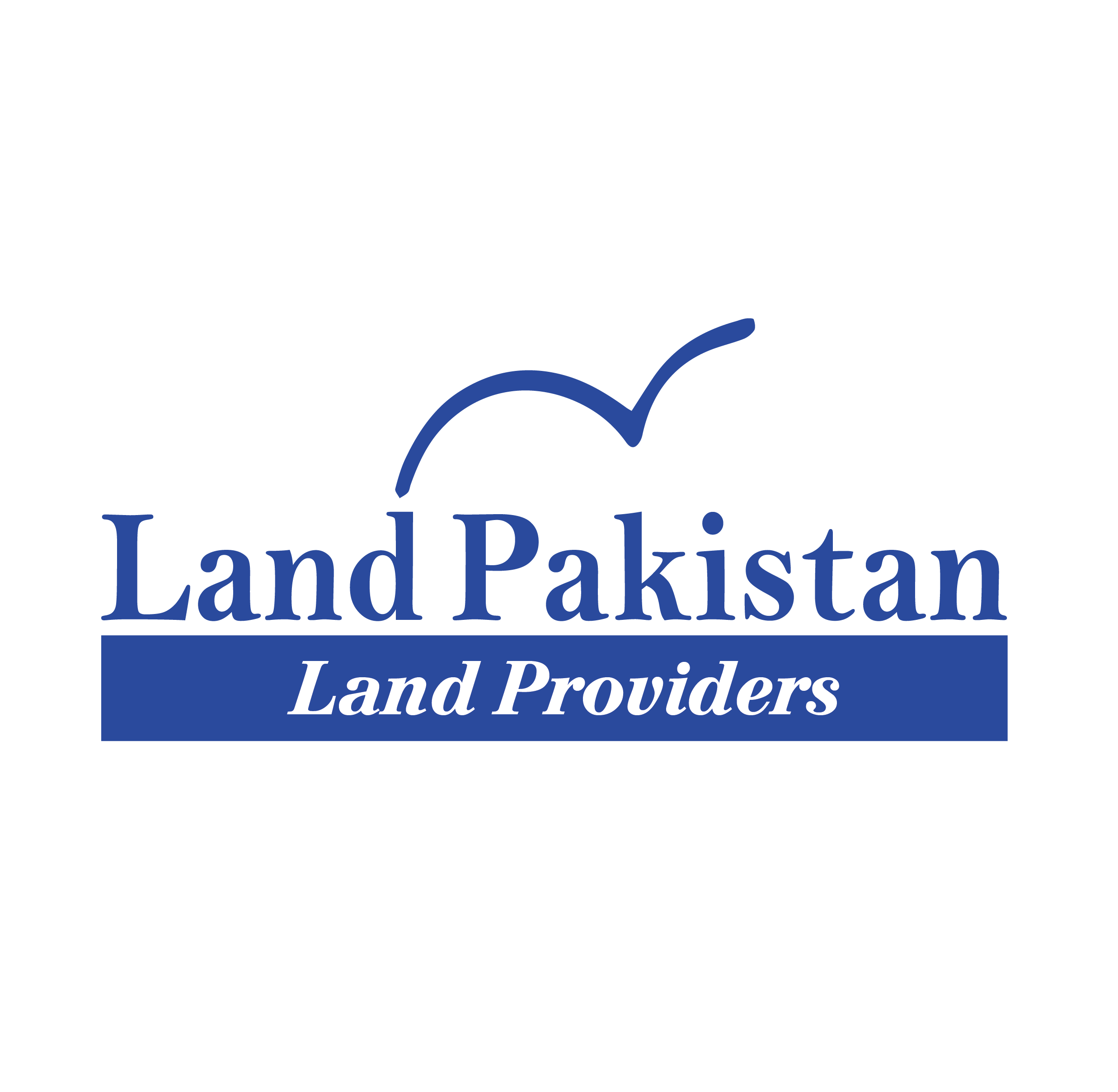 Land Pakistan Land Providers
Land Pakistan is a widely recognized real estate enterprise, specializing in the provision of Raqba/ land and staffed by a team of seasoned professional with a formidable presence in the region, spanning a decade of dedicated service since 2011. Our team, steeped in expertise, guarantees that our clients' needs are met and exceeded through a meticulous approach to their requirements.
Land Pakistan Real Estate
Land Pakistan Real Estate is the longest-standing enterprise of the group under the name of Land Pakistan, Specializes in offering top-tier residential and commercial real estate services to esteemed clients throughout the region. With years of experience and a reputation for excellence, Land Pakistan is now prominent name in the business market, particularly within Pakistan's real estate sector.
Land Pakistan Group

We are specialists in building unique and exclusive properties. Our work inspires. We pride ourselves on providing outstanding quality and design for leading customers across the Country.
Our Services
Project Management & Marketing
Sales and Marketing make it possible to create an immersive environment for potential customers to discover. Land Pakistan management provides many different successful projects as your Investment Advisor to provide valuable investments in different regions of Pakistan.
Raqba / Land Providers
LP Land Providing services are available to provide the best Raqba, especially in the region of Rawalpindi/Islamabad, Murree, Hazara Motorway, Fateh Jhang, Attock, Jhelum, & all our the Punjab and KPK. For Housing, farmhouses, cattle farm, agriculture, etc.
Builders & Developers
Land Pakistan contributes to our country by creating value in the construction industry through continuous innovation. At the same time, we specify our duties to our clients,Our staff, shareholders, and the project on which our success relies.
CDA Property Advisor
Land Pakistan Property Advisors deal in every kind of Residential & Commercial property of CDA Property Islamabad.
Latest from Land Pakistan
Contact Us
Address
Office 3-4, 2nd Floor, 69 East, Adeel Plaza, Fazal e Haq Road, Blue Area, Islamabad